The Ink Grid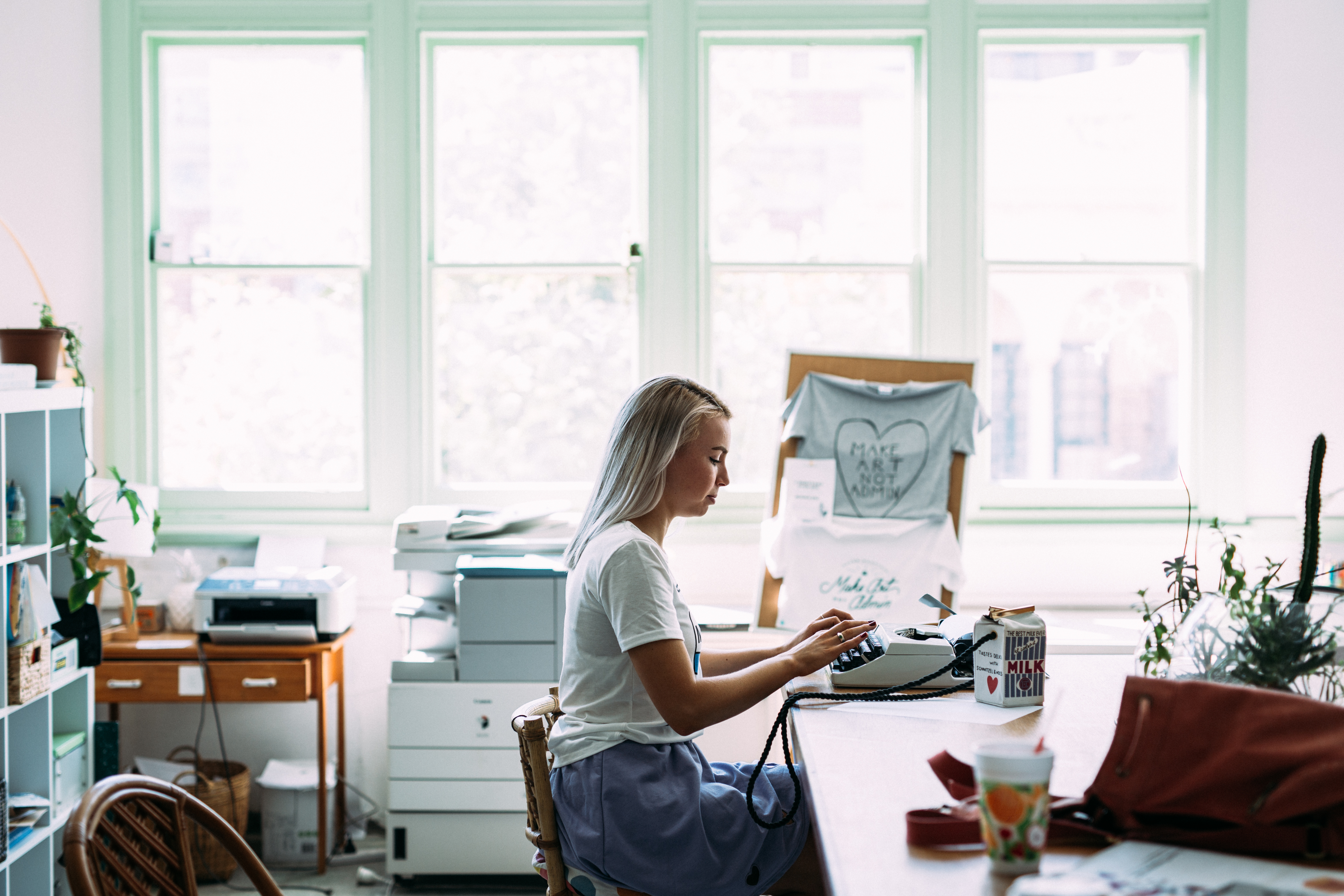 You know we love Perth, it's great, kinda small, but great. It is a place of countless opportunities for those who search for them, but sometimes because of the strong relationship's already established it can be hard to 'break the barrier' and get some recognition.
Anyway we met with up Jasmine – a girl who is absolutely slaying it!
At only 18 years of age (while juggling a part time job and full-time study) she is launching her first print publication, 'The Ink Grid' on the 16th of April at The (ever-beloved) Bird.
Her goals in putting this project together included, giving 'support and coverage' to creatives that may not have that leg up in the way of networks – which personally I think is great. She is providing a platform for the youth, the up-and-comings and the one's that like to do things a little differently – lets showcase this homegrown talent.
Access the Alternative.